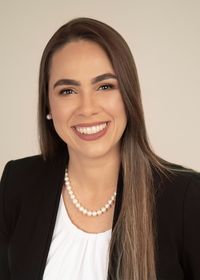 Carla Prado, Professor / PhD, RD
Agricultural, Food and Nutritional Science
University of Alberta
Dr. Carla Prado is a Professor at the University of Alberta in Canada and a Campus Alberta Innovate Program (CAIP) Chair in Nutrition, Food and Health. She is also the director of the Human Nutrition Research Unit. She is an expert in assessing nutritional status through the precise measurement of body composition and energy metabolism.
Time-Restricted Eating: What is the Hype?
This presentation will include a discussion on the popularity of time-restricted eating in the media. The potential mechanism related to general health benefit, as well as potentially safety concerns will be addressed.