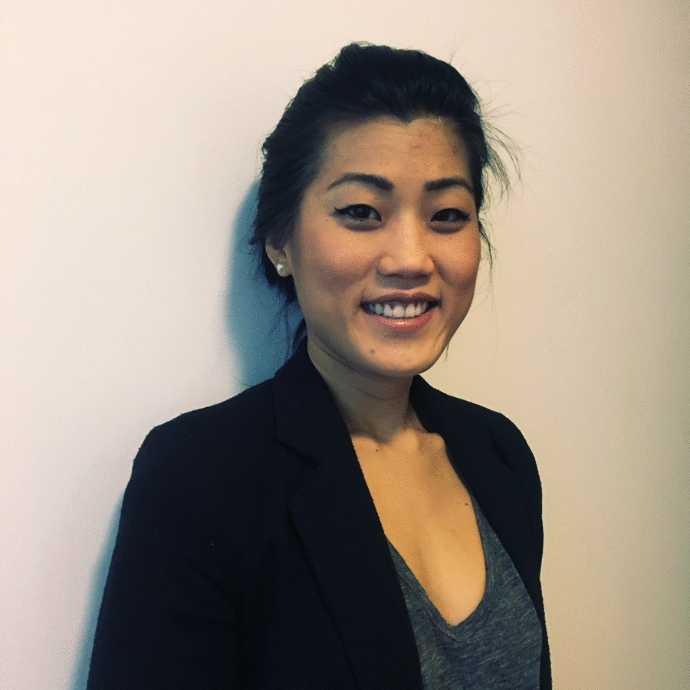 Jennifer Lee, RD, MPH, PhD (c)
Nutritional Sciences
University of Toronto
Jennifer Lee, RD, MPH is a PhD candidate in the L'Abbe Lab in the Department of Nutritional Sciences at University of Toronto. She is passionate about transforming our food system and promoting healthier dietary behaviours through research, digital technology, and various nutrition communication methods. Her PhD research examines the nutritional implications of 'high-in' front-of-pack labelling regulations on pre-packaged foods and beverages for Canadians, including those with or at risk for diabetes. Jennifer's doctoral work is supported by the Canadian Institutes of Health Research Frederick Banting and Charles Best Canada Graduate Scholarship Doctoral Award and the Banting and Best Diabetes Centre Novo Nordisk Studentship.
Nutrient intakes and top sources of food categories consumed by Canadian adults that would display a 'high-in' front-of-pack (FOP) symbol under the proposed FOP labelling regulations
In 2016, Health Canada introduced the Healthy Eating Strategy to improve the dietary patterns and the food environment of Canadians by 'making the healthy choice the easy choice.' As part of the Healthy Eating Strategy, mandatory front-of-pack (FOP) labelling regulations have been proposed, where foods meeting or exceeding recommended threshold levels for nutrients-of-concern (i.e., saturated fat, sodium, and sugars) must display a 'high-in' FOP symbol. However, little is known on its potential impact on dietary intakes of Canadians. This presentation will show preliminary work on (1) examining the intakes of nutrients-of-concern from foods that would display a 'high-in' FOP symbol and (2) assessing the top contributing food categories of these foods consumed by Canadian adults. The findings will show the potential role that the proposed FOP labelling regulations may have on the dietary intakes of Canadian adults by highlighting foods with high levels of nutrients-of-concern.